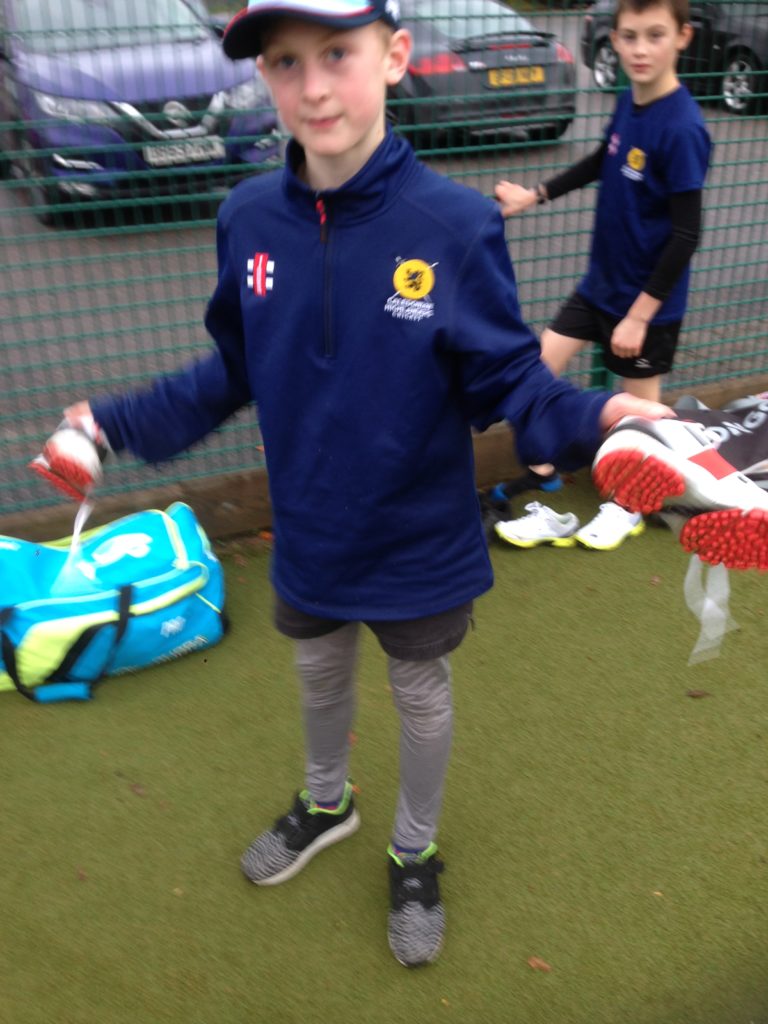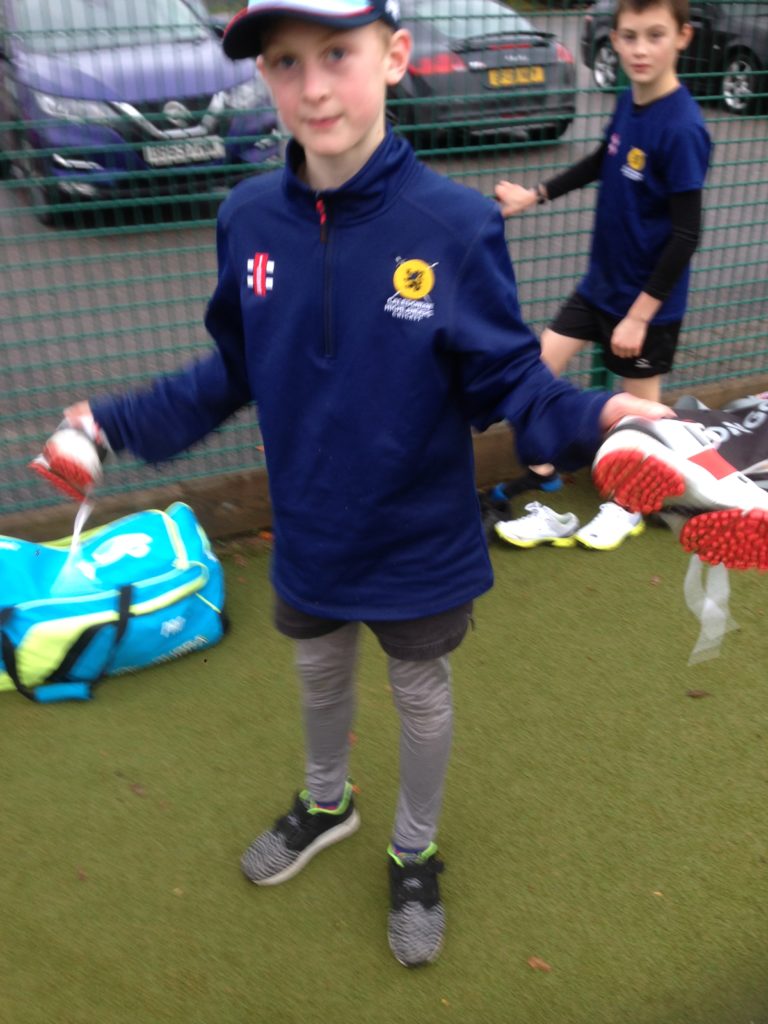 2020 U16 training's started again on the 1st February at Inverness Royal Academy. It's by club nomination and invitation and will run for 8 weeks.
We believe that every youngster who shows the right level of skill and aptitude should get the opportunity to put their skills up against others of a similar standard. This, along with constant monitoring and reviews from the young players, their parents and team mates provides a safe environment for development.
Where appropriate, NCCC will encourage youngsters under the age of 16 to play competitive, hard ball cricket. This may mean participating in senior games – but only if they can be fully integrated in to a game.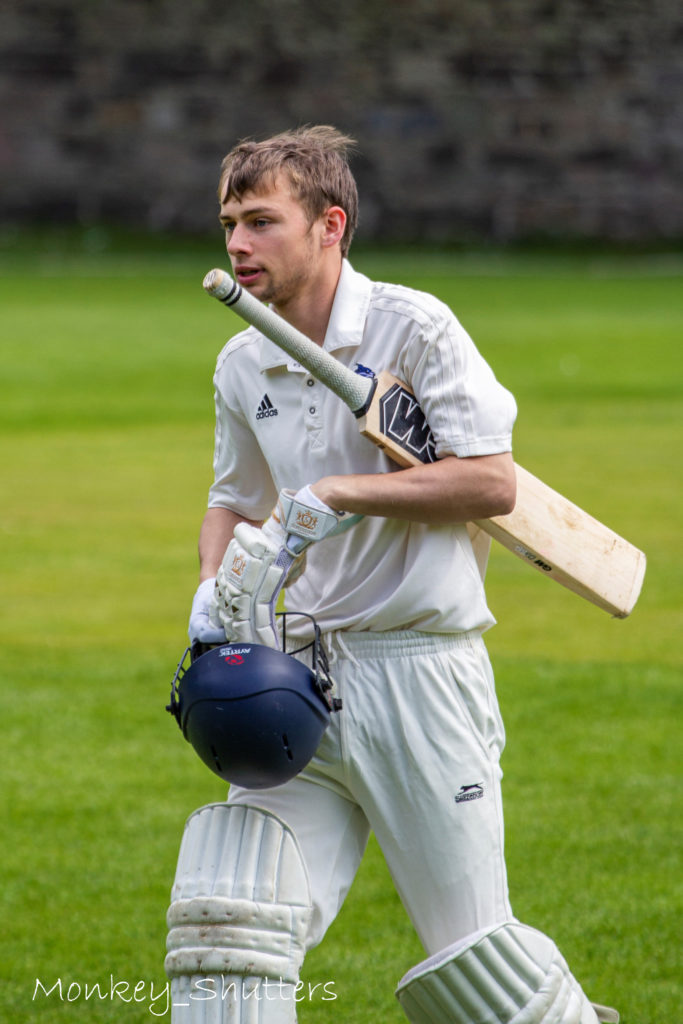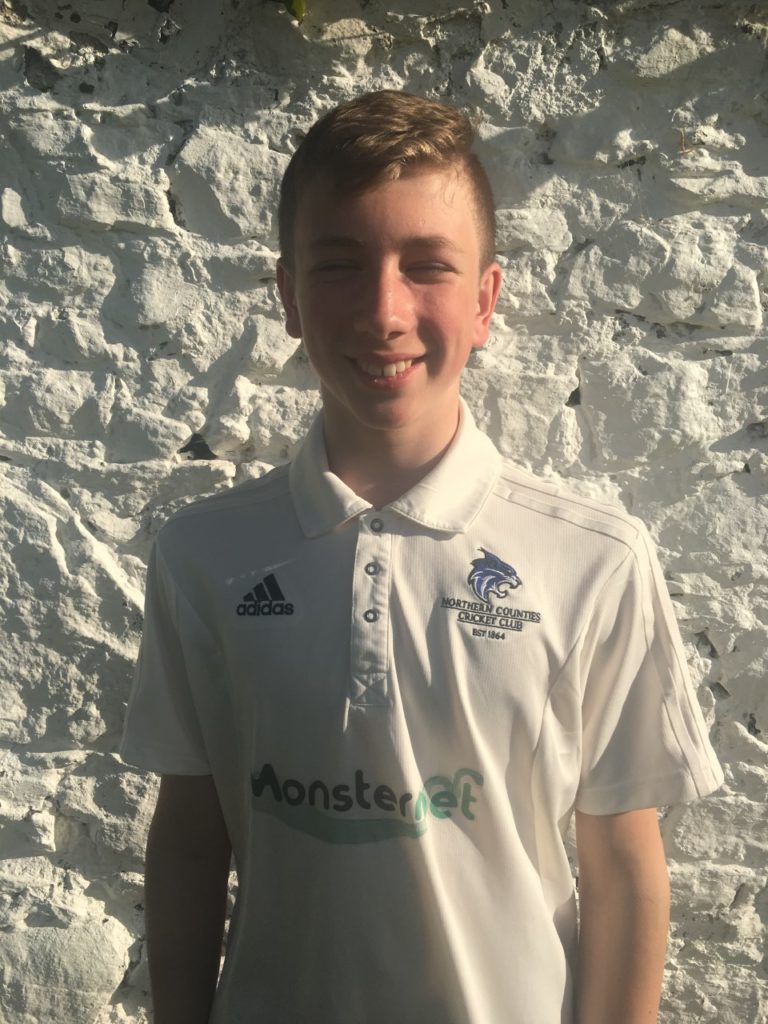 We have good links with Fortrose Academy and have had 5 youngsters from there, attend senior training this year (2019). As you read this we are talking to Charleston Academy about sessions with their pupils.
The U16 "select" training held during 2019 season has already borne fruit and two players Lewis Pacey and Shannon Thorpe have been selected for the Caledonian Highlanders (Northern Division) U16 and U14 squads respectively. Well done to both of them.
If you have a child who aged under 16 and think that they could benefit from this training please contact the club secretary for details.
COVID PANDEMIC UPDATE – 28.7.20: PLEASE NOTE THAT ALL U16 TRAINING HAS BEEN CANCELLED UNTIL FURTHER NOTICE. HOWEVER, WE HAVE NOW RESTARTED SENIOR TRAINING ON TUESDAYS AND THURSDAYS (6 TO 8PM) AND WE WELCOME YOUNGSTERS WHO ARE CONFIDENT WITH THE HARD BALL.