WE HAVE STARTED TRAINING AGAIN FOR OUR 2022 SEASON AND LOOK FORWARD TO SEEING YOU. IF YOU ARE INTERESTED IN JOINING US CONTACT OLI BENNET; CLUB SECRETARY – secretary.northerncounties@gmail.com OR WILL' FORD; CLUB CAPTAIN – w.ford137@me.com
2022 Senior Training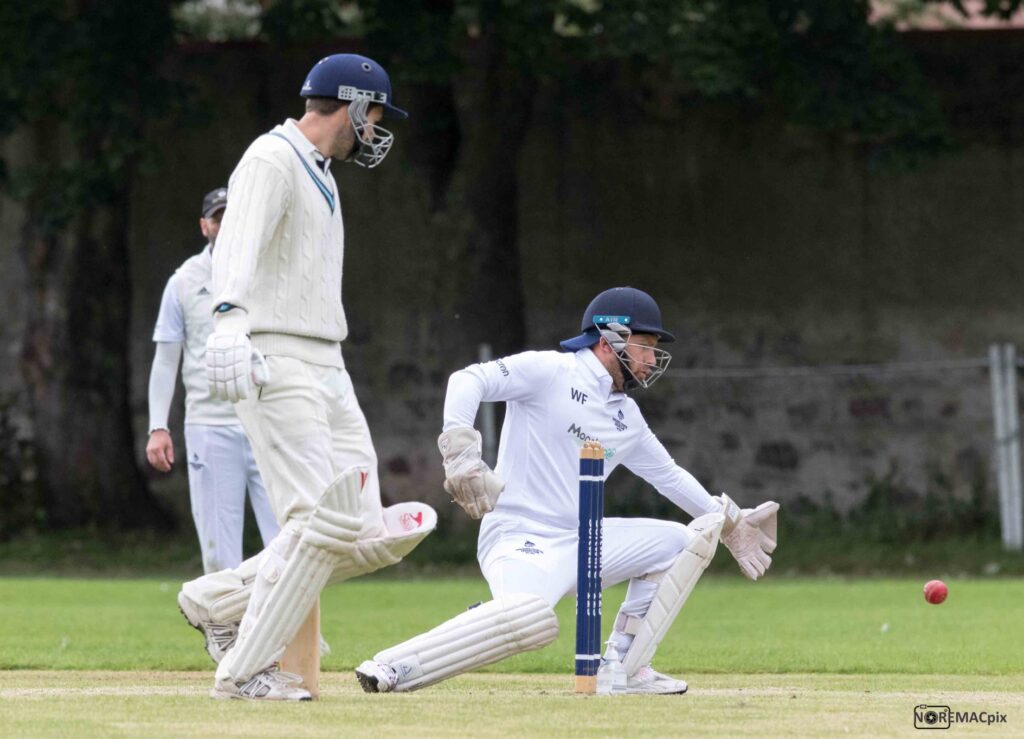 Tuesdays and Thursdays from 6pm at the Northern Meeting Park
Please do check our facebook page for up to the minute information and updates.
We are always looking for new members of any age, any size, with or without experience. Why not get in contact or come down and pay us a visit.
2022 Under 14 Training (Junior Wildcats).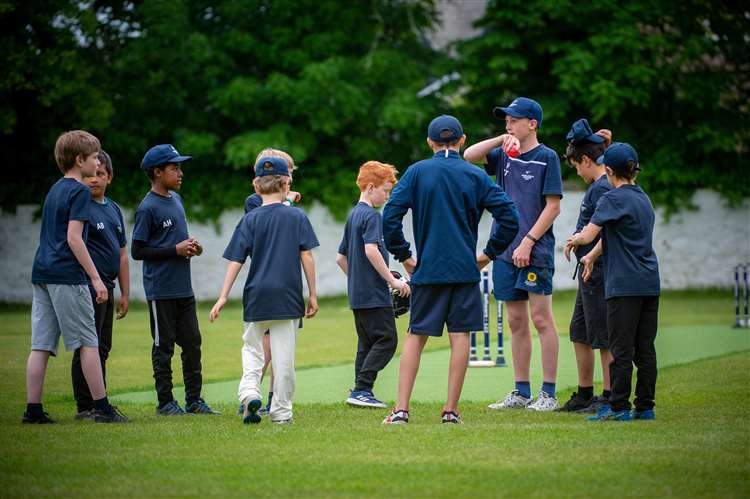 Softball training sessions AND games throughout the Summer. Starting on the 6th April at the Northern Meeting Park .
Wednesday evenings from 4.30 – 6.00
Cost: £30 includes T-shirt and cap for newcomers OR a NCCC Hoody for returners. Payment by BACS:
Bank of Scotland
Sort Code: 80-22-60
Account Number: 10870361
REF: WCAT
For further information contact Abbi: abbithorp@aol.co.uk or Jon: jonrebeg@hotmail.co.uk
5 to 8 yrs fun sessions
2022 sees the start of the Northern Counties "Bobcats".
Bobcats will replace Allstars but will be aimed at the same group of children – aged 5 – 8, girls and boys, beginners or "old hands"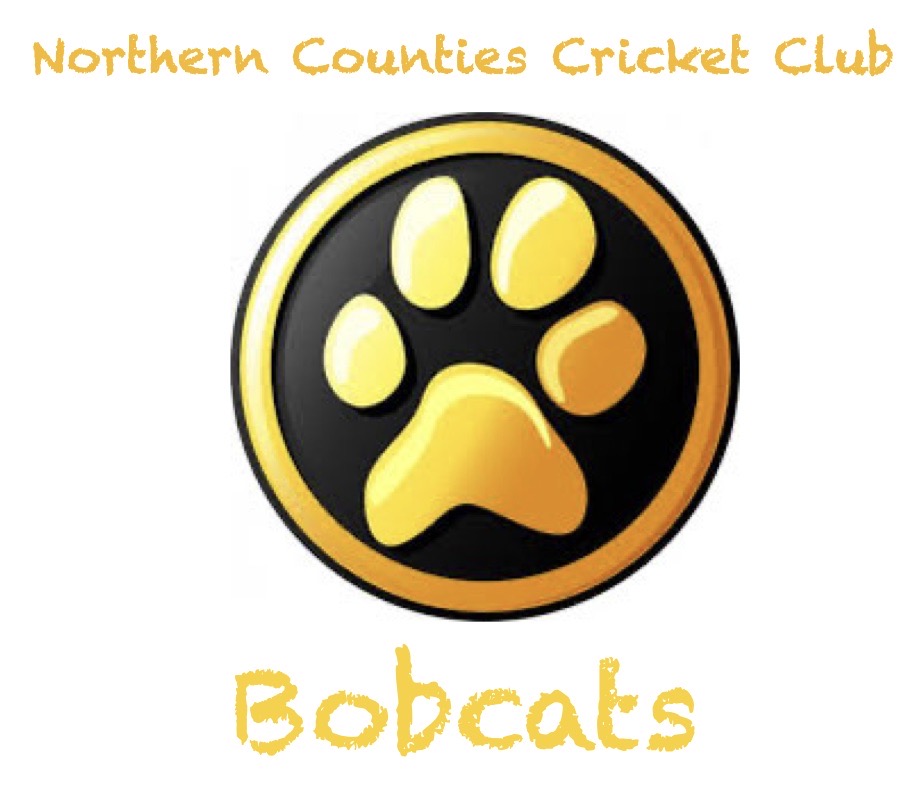 We start at the Northern Meeting Park on Wednesday 27th April and will run from 4.30 to 5.30 for 8 sessions *
£30 for 8 sessions and includes Bobcat T-shirt and NCCC cap. Pay via BACS – details below.
We have a limited number of places, so book early to avoid disappointment.
Contact: Abbi Thorp – abbithorp@aol.co.uk
* Session dates may have to be changed due to the Northern Meeting Park being used for other activities OR bad weather. If this happens, the session will be rolled over to a later date. We will inform parents of any changes as soon as we hear of them.
Payment details:
Bank of Scotland
Sort Code: 80-22-60
Account Number: 10870361
REF: BOB