2023 Senior Training
Training now finished for 2023 – See you in Spring 2024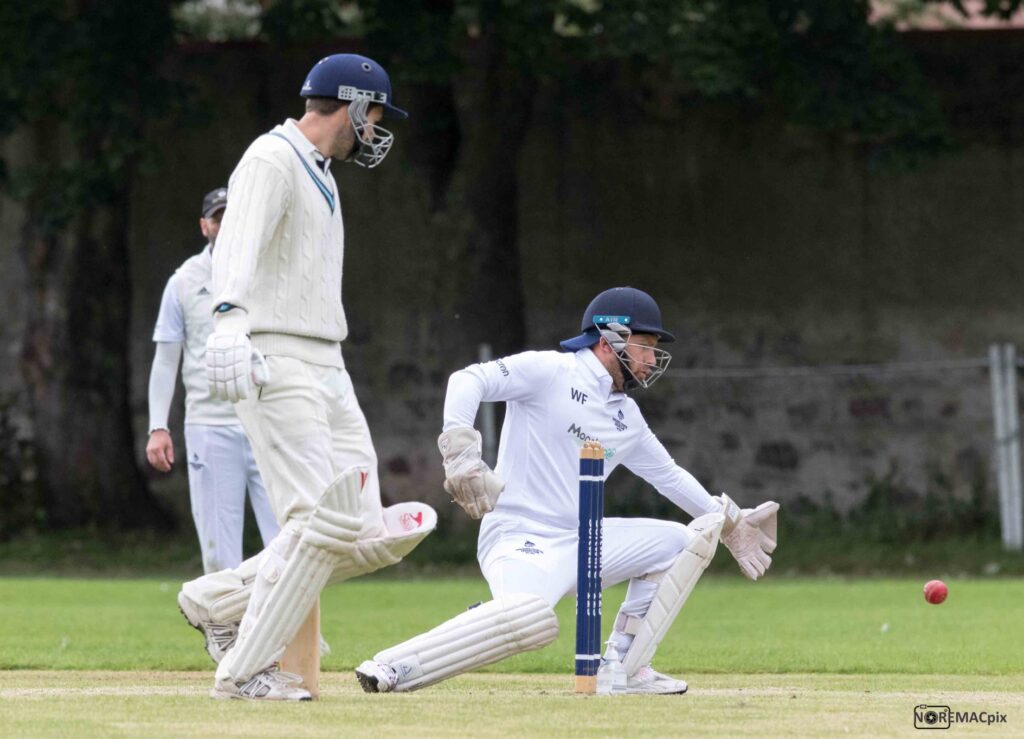 Please do check our facebook page for up to the minute information and updates.
We are always looking for new members of any age, any size, with or without experience. Why not get in contact or come down and pay us a visit.
2023 Under 14 Training (Junior Wildcats).
2023 Junior Wildcats Indoor Training Sessions have now finished.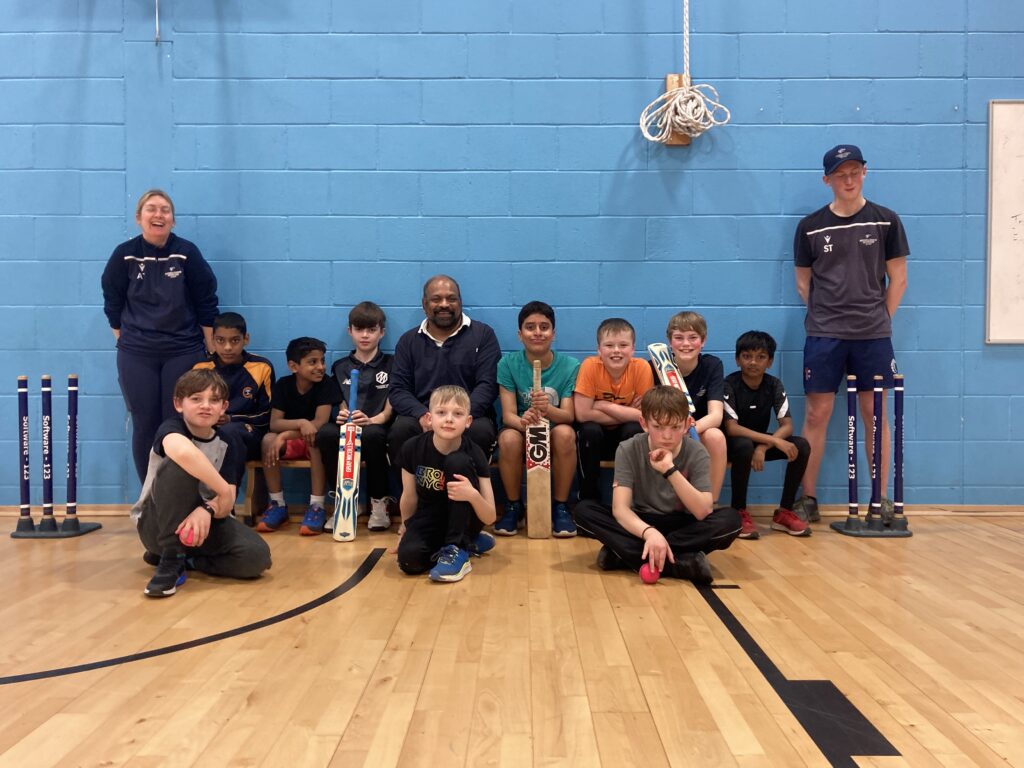 Outdoor Wildcat training will finish on the 12th September
For further information contact Abbi: abbithorp@aol.co.uk
5 to 8 yrs fun sessions "Bobcats"
Bobcats finished on 6th July – See you all again next year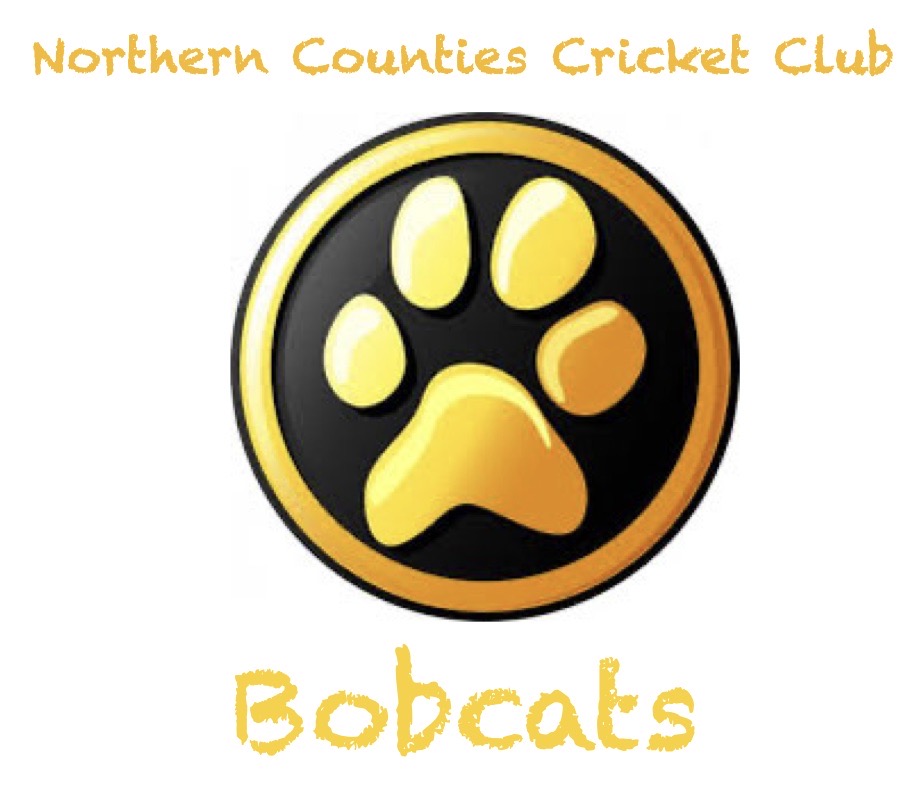 Contact: Abbi Thorp – abbithorp@aol.co.uk