NCCC believe that the strength of any sport lies in its youth and we want to ensure that as many youngsters get an opportunity to play cricket as possible
To that end we are active in a number of Primary Schools and want to continue and grow that relationship over the coming years.
Supporting that work we are involved with a number of Cricket Scotland (CS), Highland Cricket Development Group (HCDG) and Caledonia Highlanders Cricket Club initiatives which will give those who want to, a pathway to be involved with the game in whatever way and to what ever level they aspire to.
Moving to hardball cricket is a significant and sometimes, intimidating, step for any young player. New guidelines from NoSCA regarding 2nd XI cricket will help this transition during games and we will be hoping to introduce hard ball to some of our Wildcats at training.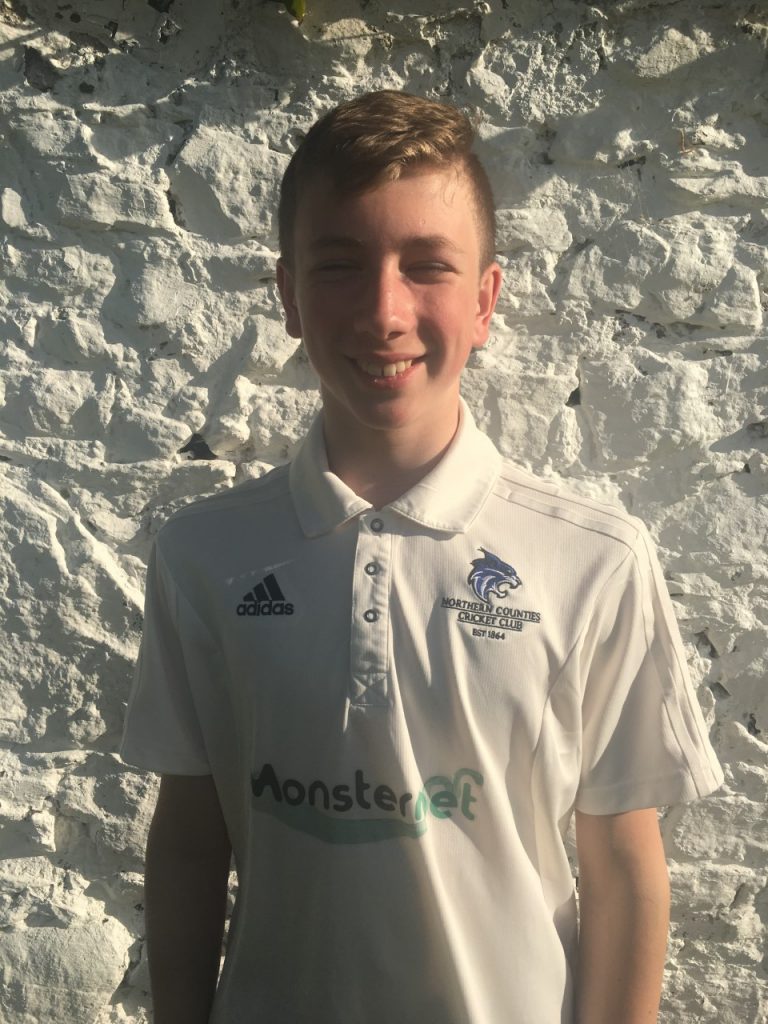 You can find out more by clicking the link ECB Junior Cricket