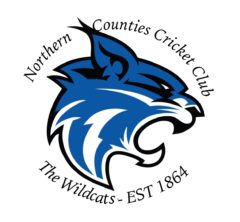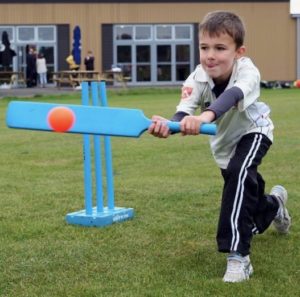 Northern Counties Cricket Club now have a confirmed start date for our Dynamos Cricket Sessions.
Dynamos will start on the 21st May 2020 and run for 7 weeks. The last session will be on the 2nd July. Note: These are slightly different from the previously announced dates.
Each session will be at the Northern Meeting Park and will run from 4pm to 5pm
The cost will be £20 for the 7 sessions.
On line registration will start shortly. Links and details will be on our facebook page and here, on our website.