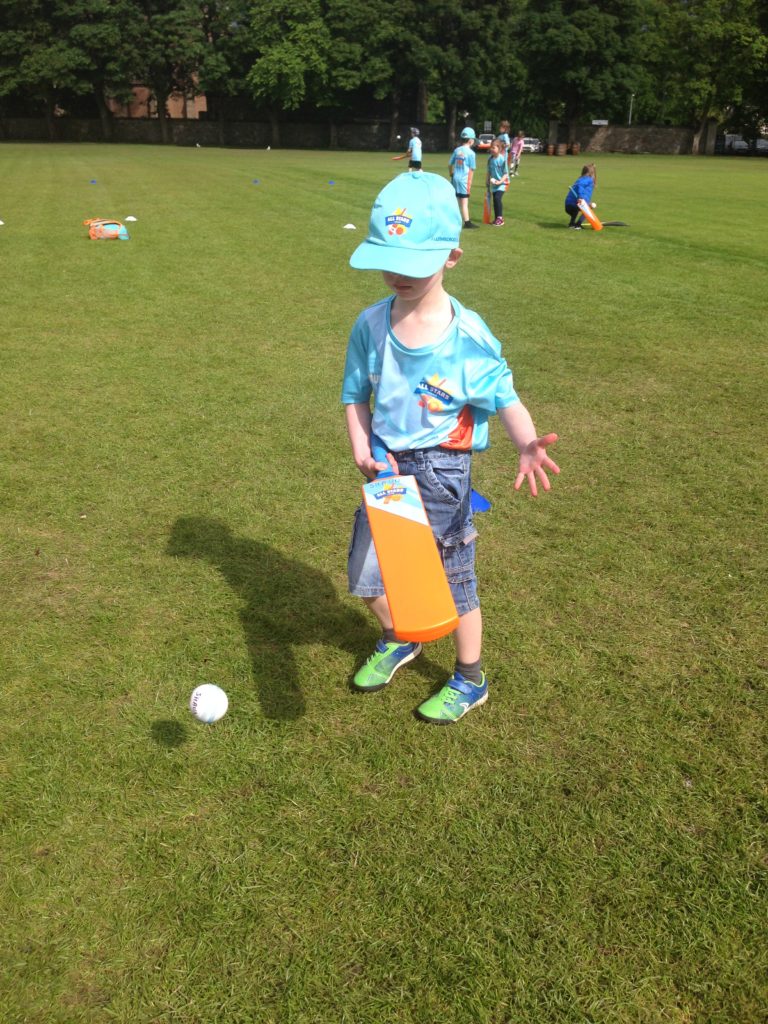 2021 All Stars …… continued
Aim: following the very popular 2021 All Stars we are carrying on with more fun sessions for 5 to 8 yr olds. With the emphasis on fun we want children to have the opportunity to play cricket and to start their "journey" with us, here at Northern Counties Cricket Club.
Venue: Northern Meeting Park, Ardross Street, Inverness
Day : Wednesday
Time : 4pm – 5pm
Dates : Ongoing.
Cost : No charge
Any questions contact: Alex Green – alexgreen@cricketscotland.com
Older players may be invited to attend the "Junior Wildcats" sessions as well. This will depend on ability