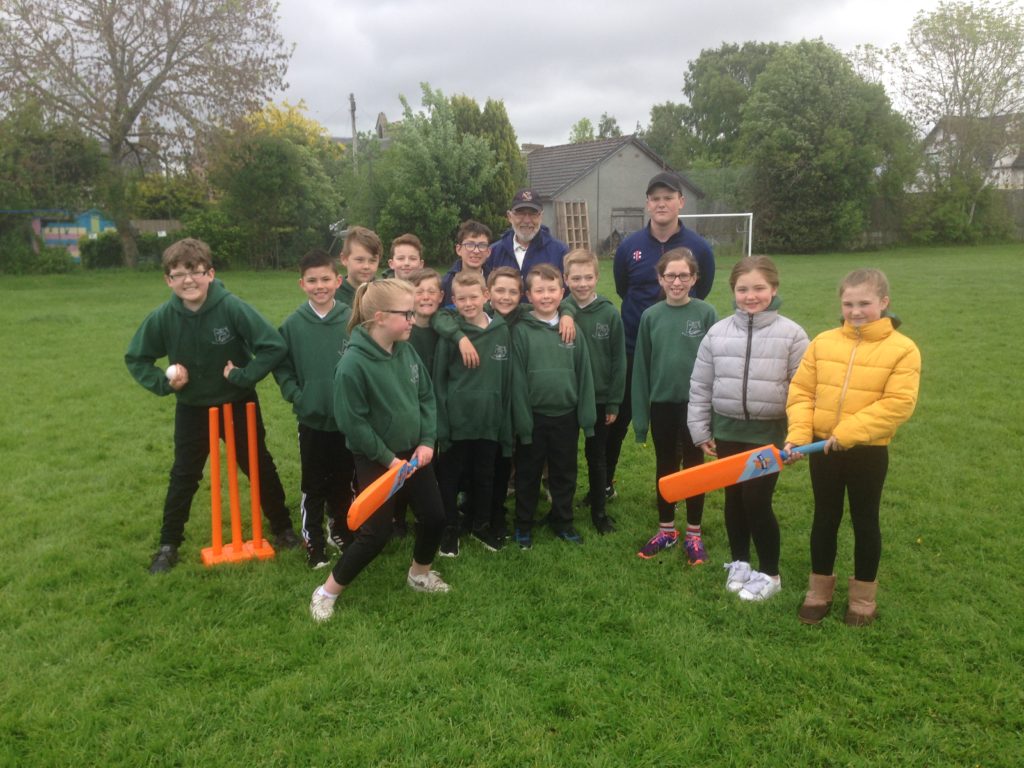 We plan to arrange visits to our 8 Primary schools in January 2020 to get in school sessions organised and in the diary for the Spring.
Schools we are talking to are St Josephs PS, Bishop Eden PS, Kirkhill PS and Beauly PS, Central PS, Merkinch PS, Glenurquhart PS and Dalneigh PS.
2020 will see our first 6-a-side tournament held at the NMP. This will follow on from our series of school coaching visits to each of the above schools – 4 sessions per school. These will start after Easter. The winner of the Tournament will be eligible for entry in to a national P5/6 competition in June.