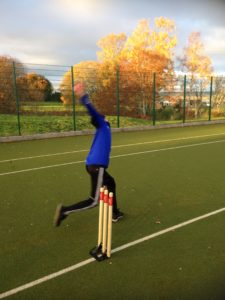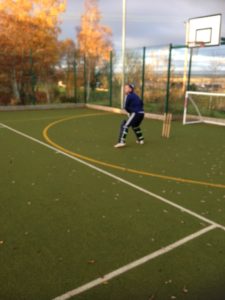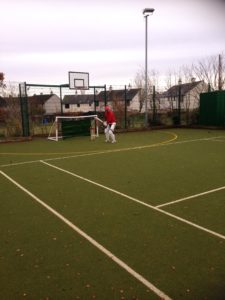 Well the 2020 "season" will be remembered for all the wrong reasons but we are excited to be able to start training at the Northern Meeting Park again.
Thanks to Kirkhill Community Centre for letting us train there over the winter
From the 28th July, Training nights are Tuesdays and Thursdays from 6pm to 8pm. Subject to COVID restrictions being changed and the weather.
Restrictions will apply and in order to manage numbers, you will need to let Will' Ford know if you are coming down.


Please do check our facebook page for last minute information and updates.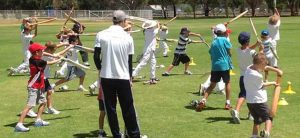 We are always looking for new members of any age, any size, with or without experience. Why not get in contact or come down and pay us a visit.