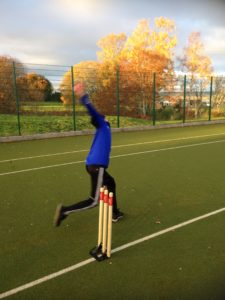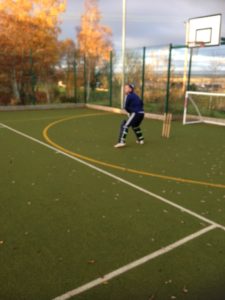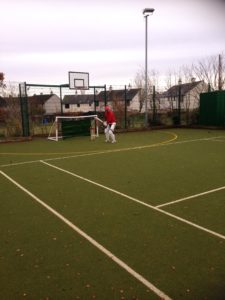 The 2020 season beckons and the smell of linseed oil is wafting through the Highlands. We've moved from the Kirkhill MUGA and thank them for their hospitality.
We now have the Coronavirus looming over everything it's difficult to anticipate what's in store. However ……
We are planning to start outdoor training on Tuesday 17th March. It'll be at the Bught Park and (weather permitting) will start at 6pm.


Please do check our facebook page for last minute information and updates.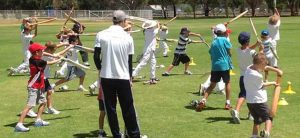 We are always looking for new members of any age, any size, with or without experience. Why not get in contact or come down and pay us a visit.