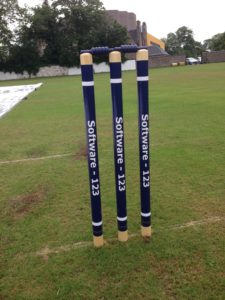 With the 2019 season done and dusted our Tuesday and Thursday training nights have finished.
Some of the guys will be doing bits 'n pieces ('cos they love cricket) until the weather and light prevents them. Check our facebook page for last minute information and updates.
Also keep an eye out on our FB page for autumn sessions at Kirkhill Community Centre.
In 2020 we want to make our Thursday night youngster sessions and "Allstars" bigger and better.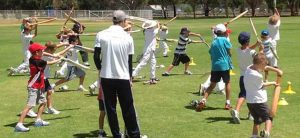 We are always looking for new members of any age, any size, with or without experience. Why not get in contact and come down and pay us a visit.