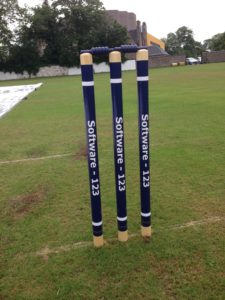 Senior training is well underway and we are at the Northern Meeting Park Tuesdays and Thursdays from 6 pm. Weather permitting of course.
Check our facebook page for last minute information and updates
On Thursday evenings from 6 -7ish we have started to run some fun cricket sessions for youngsters and the not so young. The emphasis will be on fun with some coaching thrown in. No equipment needed.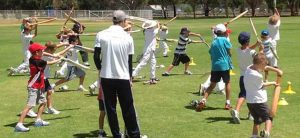 We are always looking for new members of any age, any Size, with or without experience. Why not get in contact and come down and pay us a visit.