Thanks to Macron Highland Store
Order your kit by clicking the link above.
Unit 1, Highland House, 20 Longman Road, Inverness, IV1 1RY
NOTE: PRICES QUOTED ARE FOR XS, 2XS (AND 3XS WHERE AVAILABLE). THE PRICE WILL BE ADJUSTED FOR ANYTHING LARGER WHEN YOU CLICK ON THE SIZE OPTION.
LATEST NEWS!!!!
OUR SHOP NOW HAS AN UNBRANDED SELECTION OF KIT FOR BOTH JUNIORS AND SENIORS. THEY ARE A WEE BIT CHEAPER BUT WILL STILL HAVE THE "COUNTIES" LOGO AND CAN BE CUSTOMISED WITH YOUR INITIALS
2023 – Our Whites are changing for 2023. Macron no longer make the pure white(below) trousers (although tops are still available). So we'd advise folks to buy the new Macron off white gear – pictures to follow soon we hope.
2023 – We now have a hoodie for our Bobcats. All of our returners will get a hoodie included in their course fee. First timers will receive a T-shirt and cap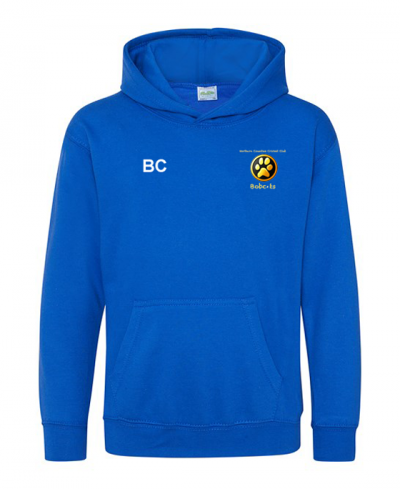 Owzat !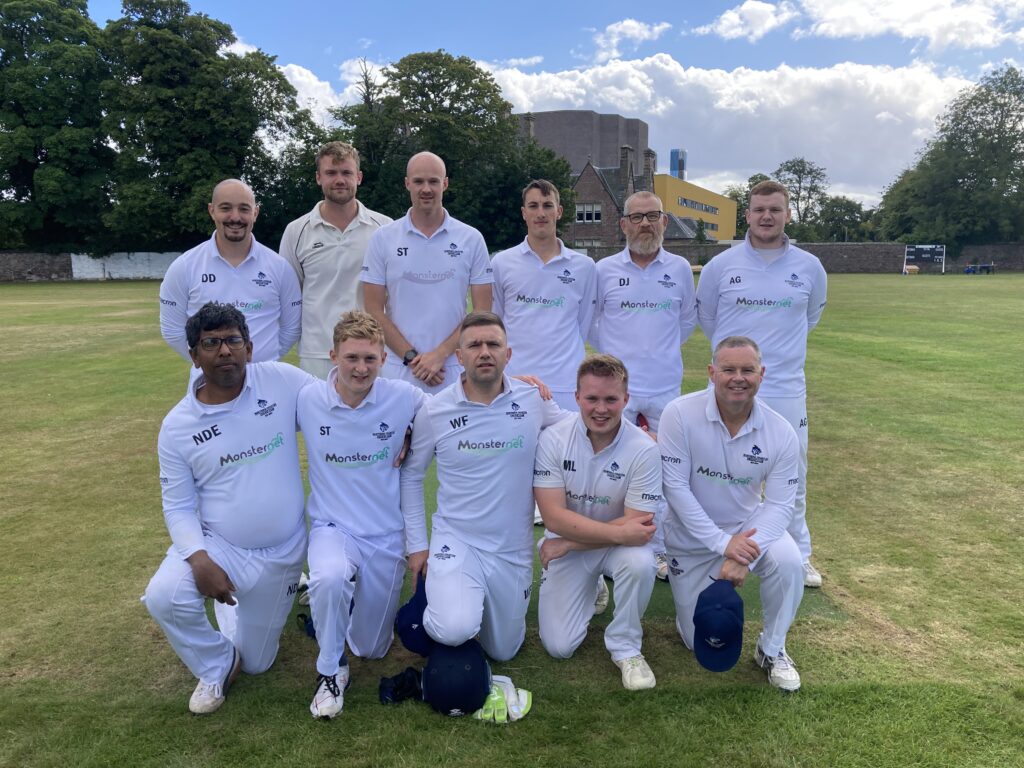 "Work Hard ….. Play Harder"