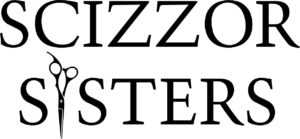 Will Ford
2022 First XI Captain and Wicket Keeper. Will's batting has improved through hard work and guidance from Mike and he scores frequently with a mixture of power and style. A family man with one son, Freddie. Will' works in the Fire and Rescue Service. Big fan of country music, Queen and The Beatles. Chirping from behind the stumps, Will' keeps everyone gee'd up. Along with Shaun, Will' is the team fielding and fitness coach.
Matthew Latimer
Dave Dugdale
2020 saw the return to batting form for Duggers who is both vocal and sharp in the field. Dave's experience, and his 'says what he thinks' attitude make him vital to the club both on and off the field.
Dave loves a hug, and is always there for everyone. He works as a Fireman with the Scottish Fire and Rescue service. He is passionate about the game and in particular, Northern Counties Cricket Club. He has two sons Alfie and George and is married to Pam.
Richard "Smiffy" Smith. The enigma that is Richard Smith, bats left handed anywhere in the order. Bowls a bit and lives by the motto "Rubbish gets wickets" and is happy to show this most Saturdays. A very handy fielder with a lot of experience. Smiffy is a teacher at Charleston Academy, he is married to Michelle and has two boys Finley and Harrison.
James Lean
2021 Club President. James has been the stalwart of the club pretty much since 1864. He splits his playing between 1st and 2nd XI . He is on hand to give Mike Evans a helping hand with pitch preparation. James is currently the Senior Fixtures secretary for NoSCA.
Nuwan "Newey" Eshwara
2020 – 1st XI Bowling Award
First XI. Every club should have a Nuwan, but only one. The club joker and mischief maker. Originally from Sri Lanka he has become, possibly, the clubs go to bowler. Takes nothing too seriously and there is no point looking for a straight answer from him. He now lives in Inverness with his wife, Shyamani, and works for the NHS as a medical technician. He is adored by all at the club and will be due a statue when he finally hangs up his bat. "Newy" is also the clubs child minder and dog walker.
Interesting fact; his car dances.
Shaun "S.T" Thomas
Shaun is another player that has come through the ranks at the club. He is your stereotypical a quick bowler with the on-the-field temperament to match. Add all this to his ability to field well in all positions and you have yourself someone you want on your side when the going gets tough. Shaun works for Police Scotland. His attitude and work ethic make him both a credit to the club and a great ambassador. Works with Will' to keep training focussed and organised.
Mike Evans
The evergreen and ever present Mike has been at the club forever. Mike looks after and prepares the square and spends nearly all Summer at the Park. He is our Batting Coach and is a keen advocate of youth development within NCCC. When not involved in the game he is the clubs go to scorer.
Lewis "Little P" Pacey
First XI.Lewis has come through the ranks and has deservedly taken his place in the first XI. Still at school, he lives for the game and wants to be a professional player. Working hard at training he's looking particularly good with the ball. Lewis is also keen on coaching youngsters and has helped out with our schools programme this year. His Dad – "Big P"- is the clubs bowling coach and a brilliant artist. 2020 saw Lewis take his first step towards his dream when he was accepted in to the Yorkshire Cricket College. Good luck Lewis.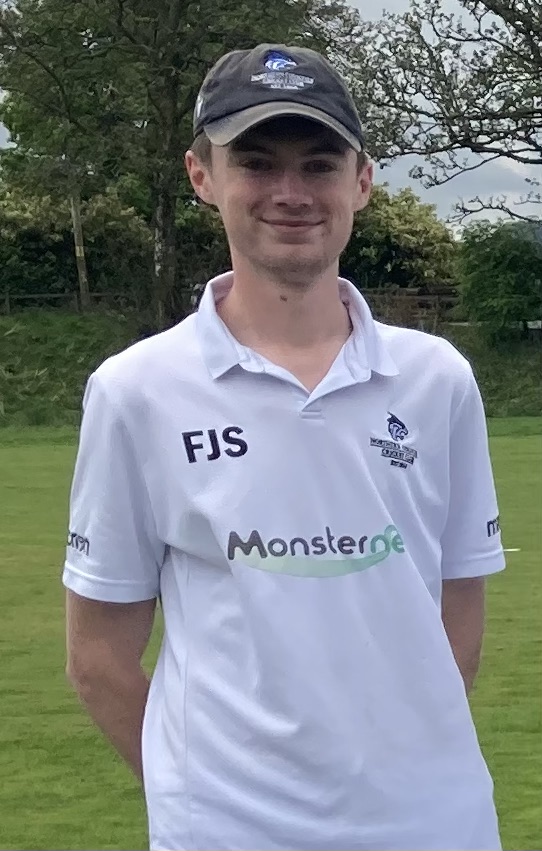 Nicolas "Nicky" Polata
Nicky has come along way since joining the club as a junior. Due to his age he was unable to play in this first couple of seasons, but now his hard work has paid off and he will be a great asset in the second XI. This season should see him pushing for some first XI games. Well done Nicky, keep up the hard work!
Shannon Thorp