Last week, on the 11th April, 7 players from NCCC went along to give blood at Culloden Academy. Well done Will' for getting this organised. A great cause and hopefully, a regular event.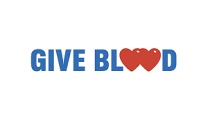 Starting after Easter NCCC will be delivering cricket sessions at two primary schools: Beauly and Kirkhill.

Aimed mainly at P3 – P6 we will be at each school for about 3 hours a week for 6 weeks.