Dave Dugdale
Opens the batting and scores consistently. Sharp in the field. Works in Fire and Rescue service. A captain who involves everyone in the team but is not afraid to make tough decisions. He is passionate about the game and in particular, Northern Counties Cricket Club.
Will' Ford
Wicket Keeper, Will' has been opening the  batting with "Duggers" and is growing in confidence. Will' also works in the Fire and rescue Service. Big fan of country music, Queen and The Beatles. Chirping from behind the stumps, Will' keeps everyone gee'd up. A bundle of energy who just loves the game.
Matthew Lattimer
"Matty" is one of our first line bowlers and is working hard with the bat. Quick in the field and runs in hard to bowl – a tough competitor. Great lad on and off the field and passionate about his club. Off the field Matt is the clubs Treasurer.
Richard Smith
Pat Cronin
Mr Consistent with the ball, Pat bats middle order and is our Aussie (he's not really having lived here since dinosaurs ruled the world)…… still has the accent though which is good enough for us. Pat is a teacher of history and likes to keep us right in that area. At Fortrose Academy, Pat is responsible for Cricket development, giving up a lot of his free time, and has brought some good youngsters to the club. He is the clubs Child Protection Officer
Nicky Ireland
Nick is a Fortrose lad and one of Pat Cronins youngsters. Home from school for the summer he has settled in very quickly with bat and ball contributions. Credit to his school. Let's hope we can get him back next year.
Stevie Donald
Gregor Macdowell
Another Fortrose success story, Gregor was called in to the first team as a last minute replacement earlier in the season after showing great promise with our second XI. He has been a regular since. After a short settling in period he has held his own with the bat and shows great promise with the ball. Exceptional in the field.
James Lean
James has been the stalwart of the club pretty much since 1864. He is the Reserve team Captain. He splits his playing between 1st and 2nd XI performing consistently well with both.  Off the field he is the Clubs Secretary. Probably one of our most improved players last year.
Jess Mills
Jess is our only female player at the moment but is our only international player as well. She recently was presented with her first full Scotland cap. She is one of our first line bowlers and was top wicket taker in the league in 2016. Jess works as an instuctor at Loch Insh Outdoor Centre near Aviemore and is always hungry.
Nuwan Eshwara
The club joker and mischief maker. Middle order batsman who is also one of the teams most effective bowlers. Originally from Sri Lanka, he now lives and works in Inverness as a medical technician.
Shaun Thomas
Newly elected Club and First Team Captain for 2019. Shaun is another player that has come through the ranks at the club. He is an out and out fast bowler with the on-the-field temperament to match. Put that together with a mighty fine arm in the field and you have someone you want on your side when the going gets tough. Shaun works up North in Caithness in the police force. Another credit to the club and a great ambassador.
Mike Evans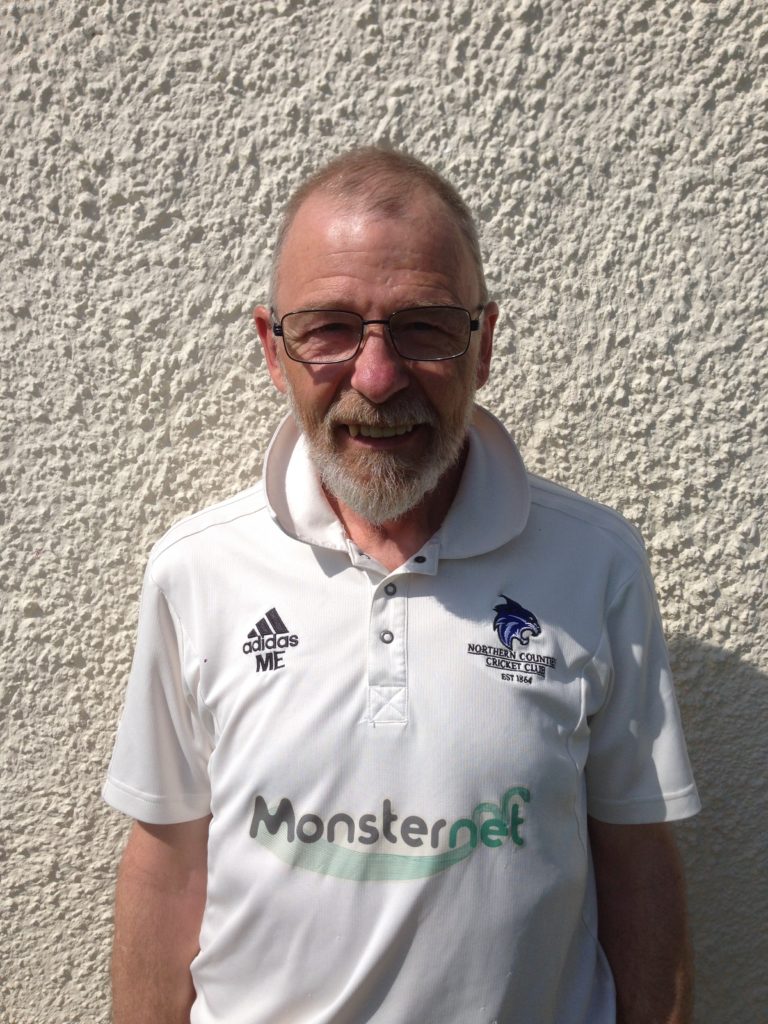 The evergreen and ever present Mike has been at the club forever and nowadays plays most of his cricket with the 2nds. However, he can still make the magic happen with the 1sts when needed. Mike looks after and prepares the square and spends nearly all Summer at the Park. He is our Batting Coach and represents the club at Highland Cricket Development Group meetings as a keen advocate of youth development within NCCC
Lewis Pacey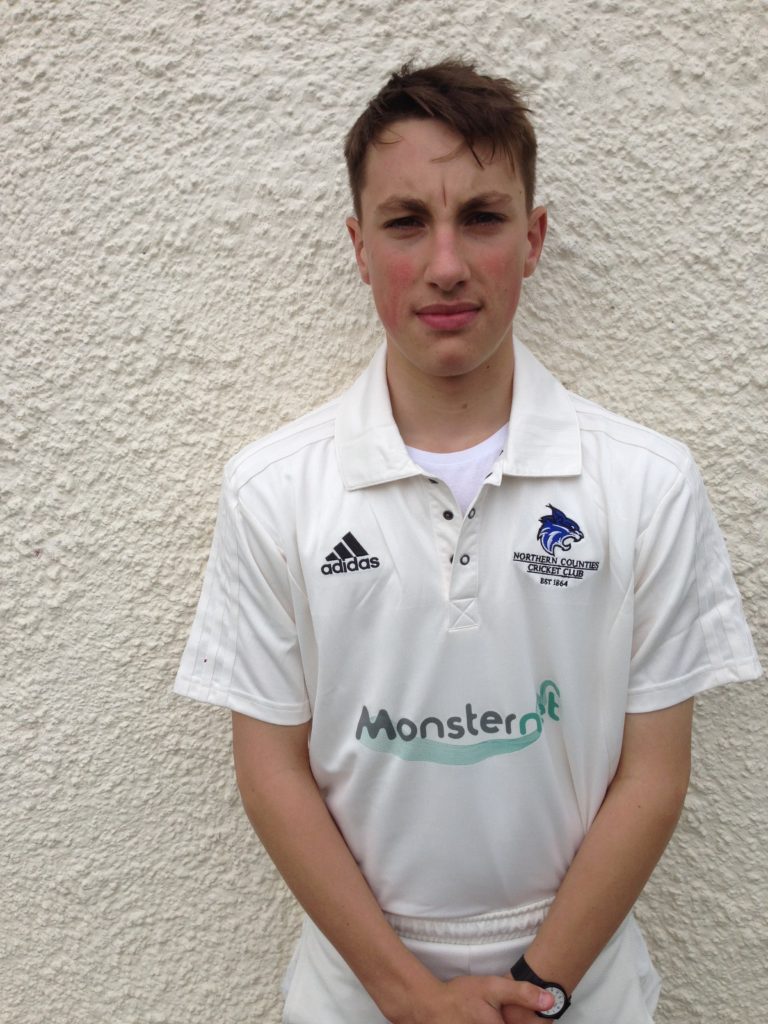 Azhar Kahn
Cameron "Boomer" Leckie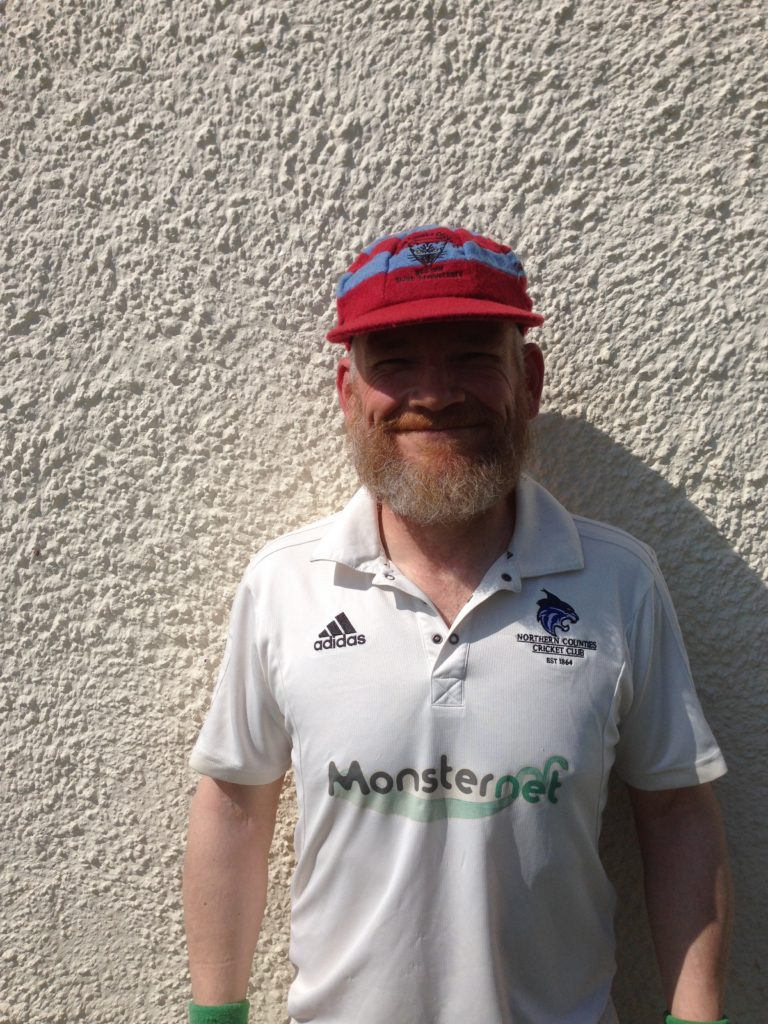 Simon Cole
Neil Gallacher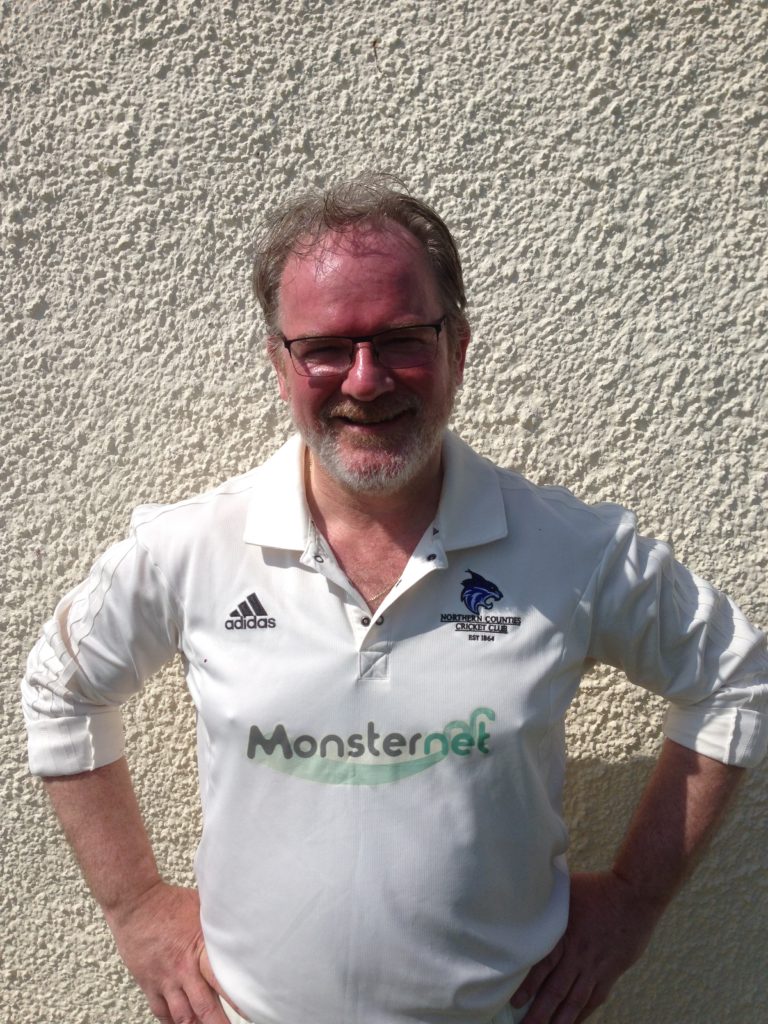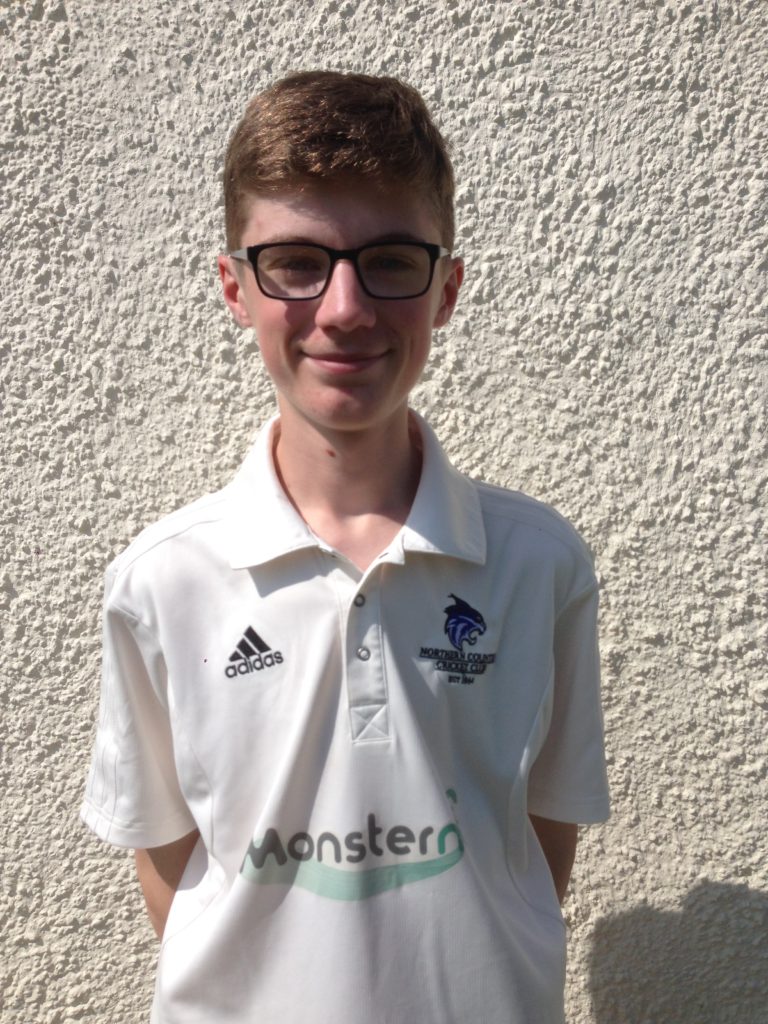 Finlay Saunders